School News
---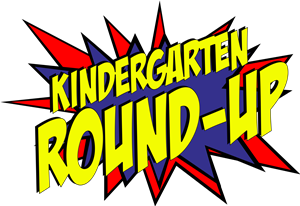 Kindergarten Sign Up
If you have an incoming kindergartener for the 20-21 school year please click for more details.
Fri May 22 01:27 PM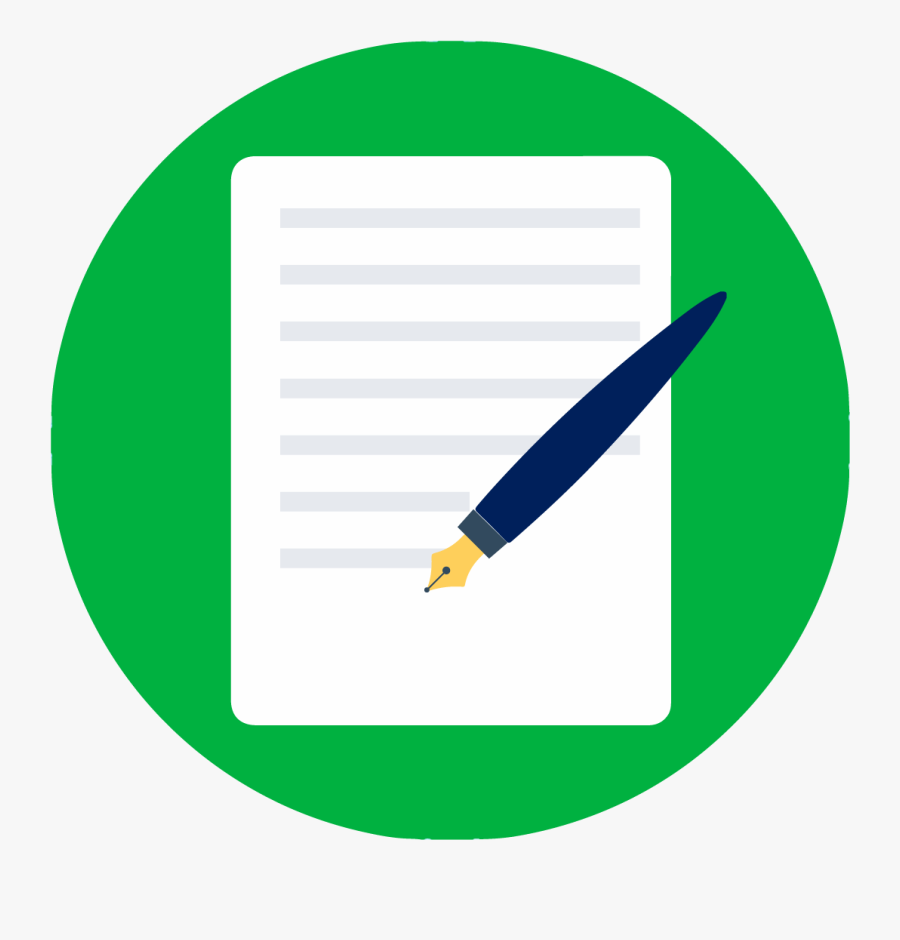 P-EBT Letter to Parents
HCR1 Parents/Guardians: Please see the attached letter from the Missouri Department of Elementary and Secondary Education concerning a one-time Pandemic Electronic Benefits Transfer.
Wed May 20 10:30 AM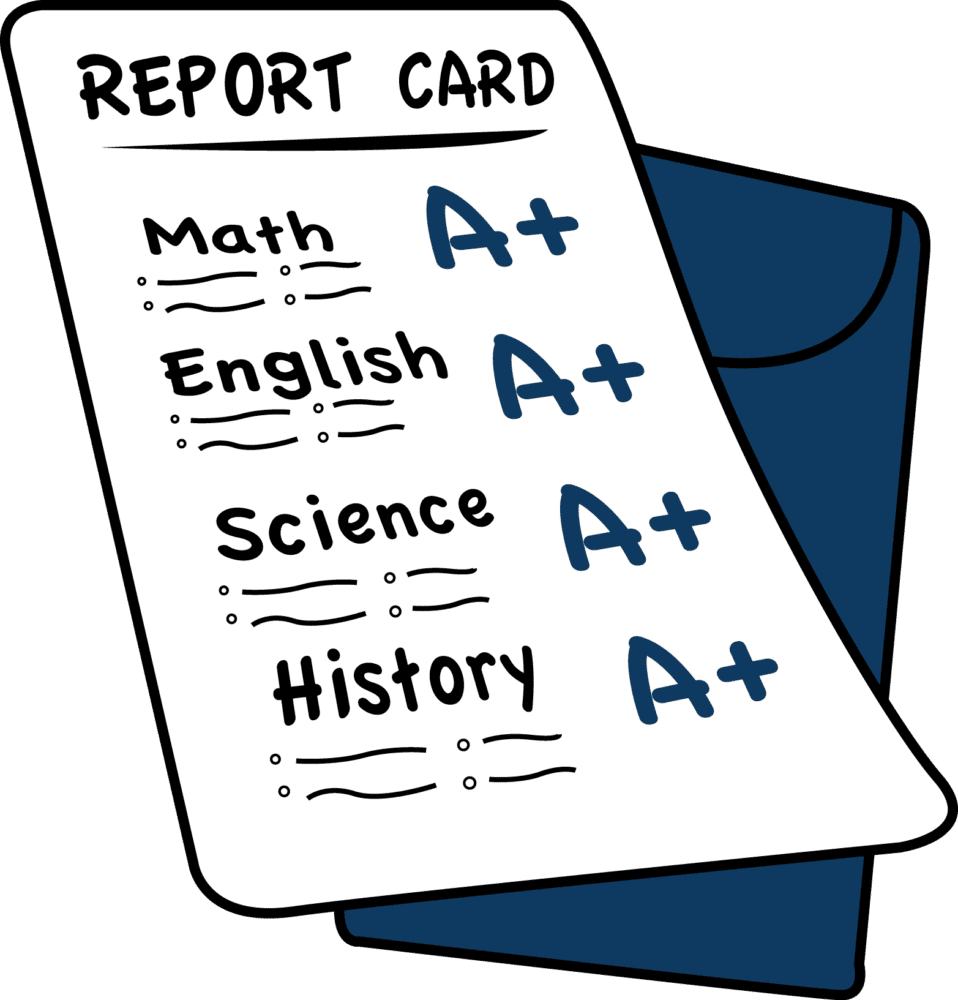 Parent Information on student work for 4th Qtr. Read more...
The district will begin providing students with academic work only in core subject areas on Wednesday, April 15. Work packets for only students without internet/electronic device access in core subject areas will be available for pickup on Wednesday, April 15 from 10:30 a.m.-12:30 p.m. and on Monday's in the following weeks.
Wed Apr 08 02:52 PM