School News
---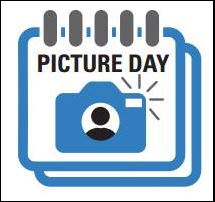 Sept. 14 | Picture Day
Picture day will be September 14. Click here for the link to order pictures.
Fri Sep 10 12:09 PM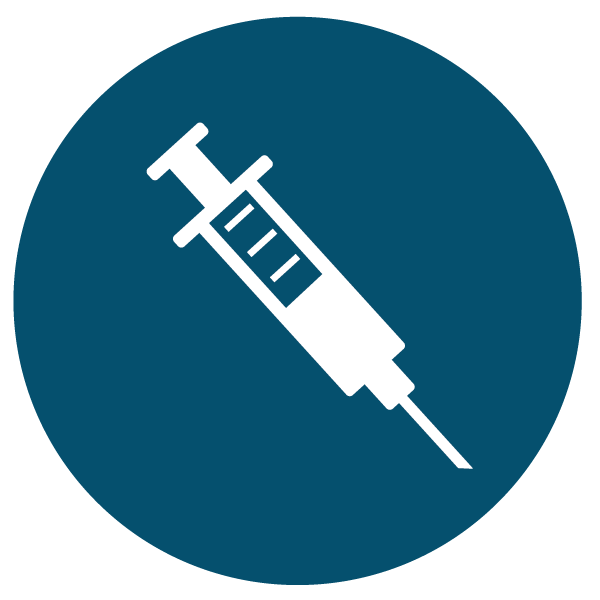 Required Shots
Reminder: If your student is going into K, 8th, or 12th grade, they need to have required shots before September 30.
Fri Sep 10 12:09 PM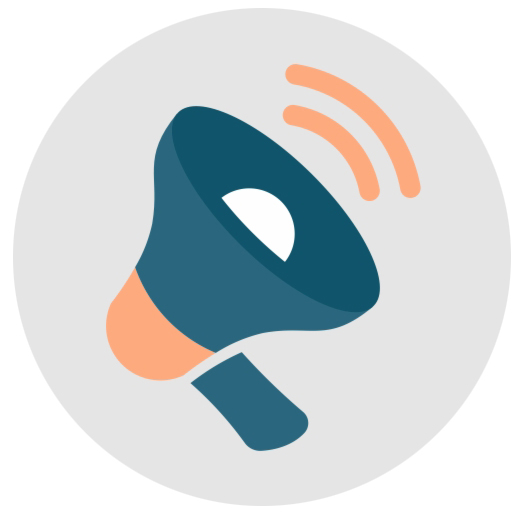 5/18/2021 | Community Announcement
CLICK FOR MORE INFO. I wanted to give a quick update as to the status of the bond money generated by the generosity of our community when you passed the bond issue this past summer.
Fri Aug 06 03:16 PM