School News
---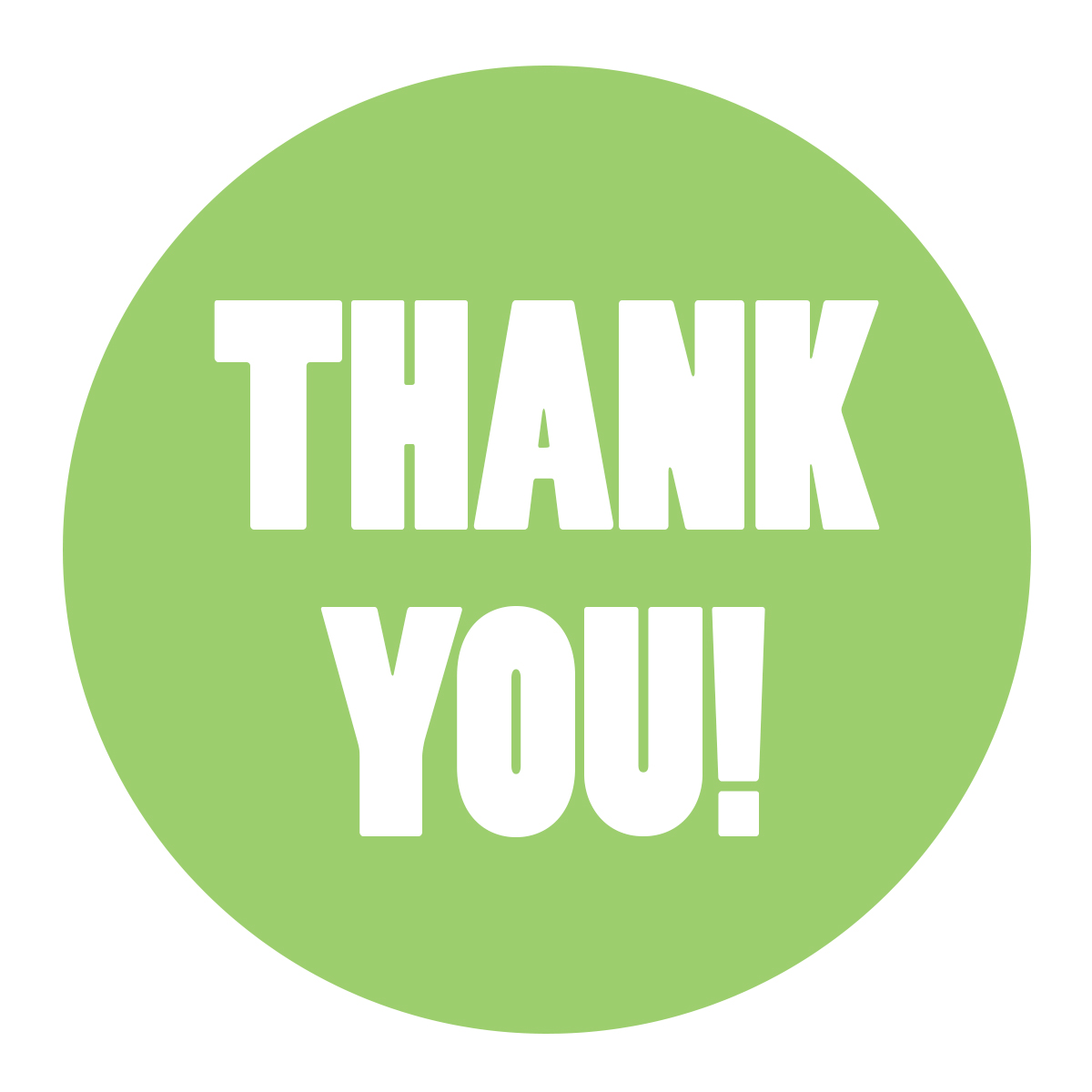 Thank You Letter
On behalf of the Henry County R-1 School District, we would like to thank the community and surrounding districts for the outpouring of support during this difficult time. Click here for the letter.
Thu Jan 27 04:19 PM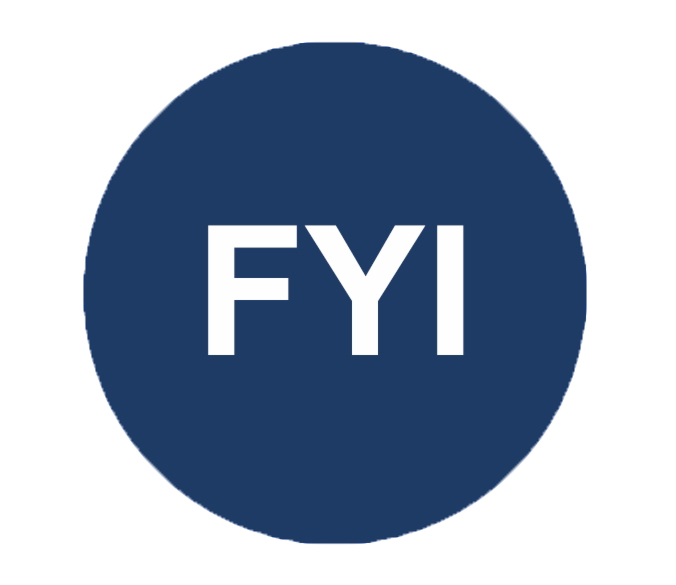 Letter from District
It is with great sadness that we inform you of the passing of our Superintendent, Scott Ireland. See letter attached.
Thu Jan 27 04:19 PM