School News
---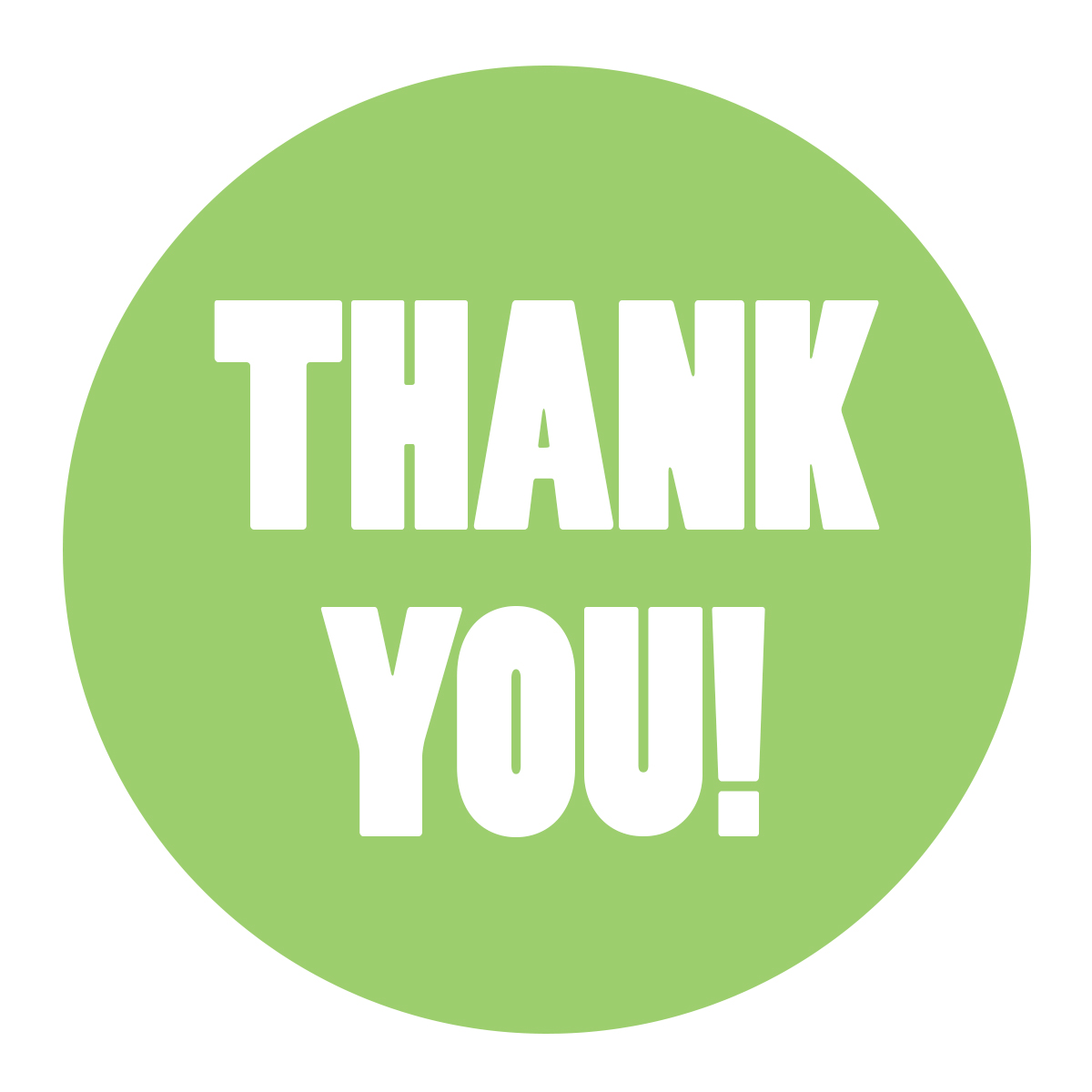 Thank You Letter
On behalf of the Henry County R-1 School District, we would like to thank the community and surrounding districts for the outpouring of support during this difficult time. Click here for the letter.
Thu Jan 27 04:19 PM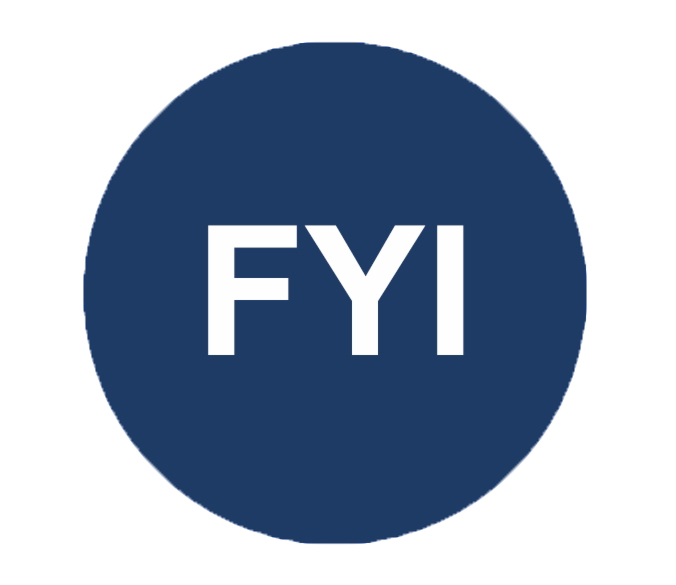 Letter from District
It is with great sadness that we inform you of the passing of our Superintendent, Scott Ireland. See letter attached.
Thu Jan 27 04:19 PM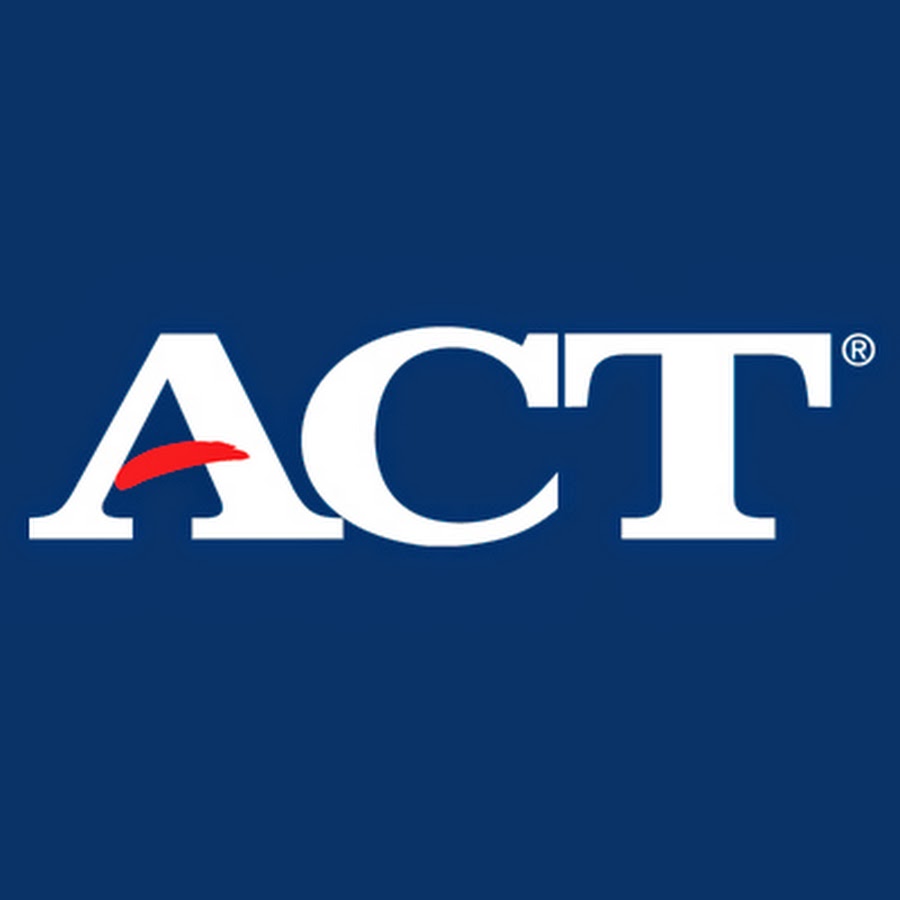 March 8 | ACT Exam at WHS
WHS is offering the ACT Exam on Tuesday, March 8, 2022, for volunteer sophomores, juniors, and seniors to take. Click here to see the flyer.
Thu Sep 30 08:55 AM