ACT Sign Up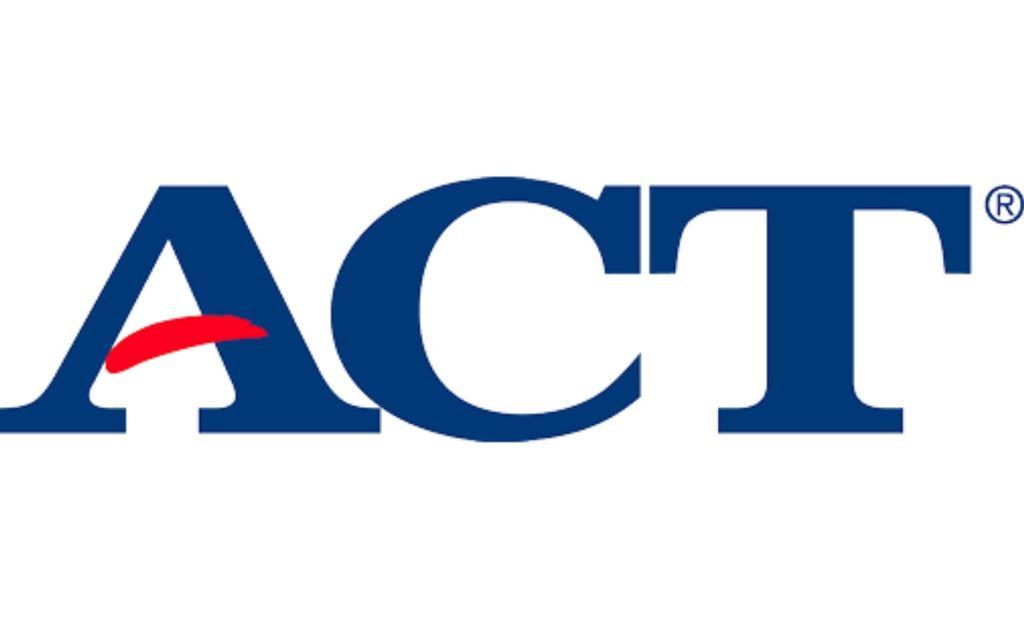 ---
Attention Students:
WHS is offering the ACT Exam on Tuesday, March 2, 2021, for volunteer sophomores, juniors, and seniors to take. Students must sign up with Mrs. Foster, WHS Counselor, and pay a discounted price of $44.00 by Friday, December 4, 2020. This is a firm deadline and any students who have not signed up and paid by that time will not be permitted to take the test.
All checks should be made payable to WHS and delivered to the high school counselor's office via students or mailed directly to:
Mrs. Sherry Foster, Counselor
Windsor High School
210 North Street
Windsor, MO 65360
Once a student count is finalized, a location will be determined and announced in the future. This information will also be posted on the school website and in the school announcements for the students. A flyer will also be handed out to the students during their homeroom Greyhound times. If you have any further questions, please do not hesitate to contact Mrs. Foster at 660-647-3106, Ext. 327 or by the email listed below. Thank you.