Good morning parents and community members,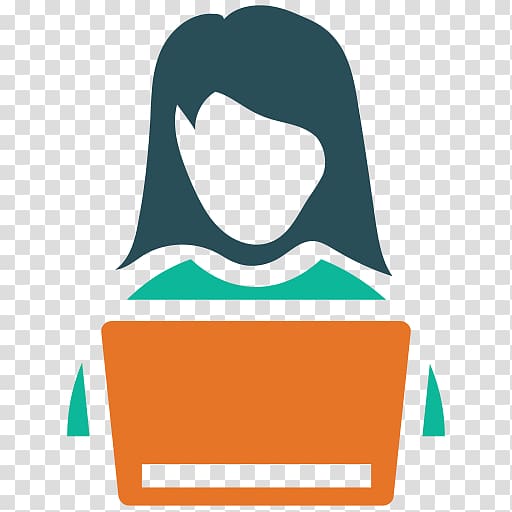 ---
I wanted to take a few minutes to update you on things happening at Henry County R-1. Our Board had a meeting last week. One of the highlights of the meeting was discussing our virtual students. As everyone knows, the best way to educate our children is in person and directly engaged with one of our highly qualified teachers. That being said, we are allowing students that are currently online, to come back at the beginning of 2nd quarter. If you wish for your child to return in person, contact the appropriate building administrator this week. If your child will need a bus ride, contact Jennifer at (660) 647 5732. This is a wonderful opportunity to get our kids back in school.
Henry County R-1 is also hiring. We are in need of a full-time custodian and a substitute custodian. Speaking of substitutes, we are hiring substitute teachers, as well. Our school district is currently looking for a part-time technology assistant, as well.
Our school district is a fantastic place to work, so if you are interested in any of these position feel free to apply.
Another great piece of news is that every certified teacher in our district has been Google certified level one. This was done so that our teachers can better serve our online students. In the event the district is required to shutdown, like last year, our teachers will be better prepared to educate all children. Many of our teachers have moved on to Google level two. Our teachers and other staff have showed how dedicated they are to the children of Henry County R-1 time and time again.
Have a wonderful day,
Scott Ireland
Superintendent of Schools