High School Success Room Supervisor.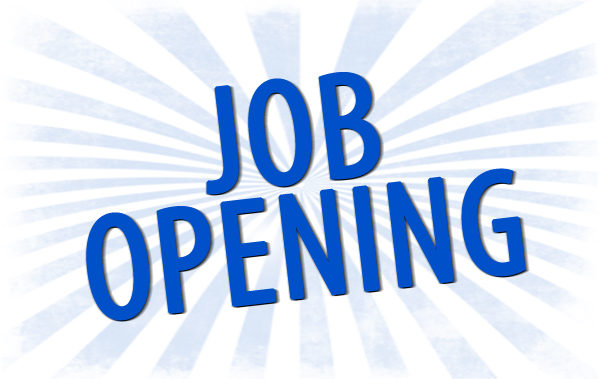 ---
The Henry County R1 School District has an immediate opening for the following position:
High School Success Room Supervisor.
The successful candidate will be in charge of the following two tasks:
1) supervising WHS students who have been assigned to In-School Suspension.
2) supervising WHS students enrolled in off-campus, on-line classes.
ISS duties and responsibilities will include:
*Provide supervision for students who are assigned to the In-School Suspension classroom.
*Take daily attendance.
*Review In-School Suspension policies, procedures, and student expectations with students on a daily basis.
*Monitor all ISS assignments, provide support to students, monitor tests, computer work, and provide
instructional support when appropriate.
*Ensure students have supervision while in ISS.
*Communicate with staff members to request student work and also return student work when completed.
*Work with school administrators to coordinate an ISS schedule.
Online student supervision responsibilities:
*Supervise and monitor students who are enrolled in online classes during their time here at WHS.
*Provide technical support to students as needed.
*Provide instructional support to students as needed.
Pay will be based on the classified salary schedule.
The position will remain open until a qualified candidate is located.
Interested candidates need to contact Mr. Hunter at Windsor High School: 660-647-3106 ext. 313.
Thank you,
Brad Hunter, Ed.S
Windsor High School Principal