Windsor High School | Assistant Football Coach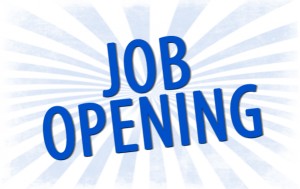 ---
Teaching positions are still to be determined. Applicants must possess appropriate Missouri certification or be able to secure such prior to employment.
Candidates should complete an application packet that includes the following items:
1) A completed district application (website) https://henrycountyr1.schoolinsites.com
2) A cover letter and current resume.
3) A copy of all college transcripts.
4) A copy of all certificates.
5) A minimum of three (3) letters of reference.
Interested parties should direct questions to Brad Forrest, Athletic Director at 660-647-3106 or email at: employment@henrycountyr1.k12.mo.us