Substitute Teacher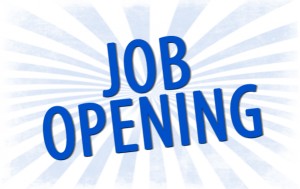 ---
To apply for substitute teaching or substitute support staff positions (paraprofessional, nurses, clerical and custodial) at Henry County R-1, please pick up a substitute packet from Central Office, Tuesday through Friday.
The following are a few of the requirements needed to work as a substitute teacher in the state of Missouri:

A valid Missouri teacher certificate or a minimum of 60 college hours with an official transcript on file.

As of January 1, 2005, a MO Highway Patrol and FBI fingerprint background check is required.
Those applying for a substitute position should also follow complete the required application from the Missouri Department of Elementary and Secondary Education. Since June 1, 2011, all educator certification applications are only submitted electronically through DESE's new online certification system. To begin the application process, applicants (i.e. new graduates, educators seeking renewals and upgrades, and substitutes) will need to create a user ID and profile. If you have additional questions about this process or have difficulty logging into the certification web applications, please email certification@dese.mo.gov or call 573-751-0051.